Dolphin Remote Session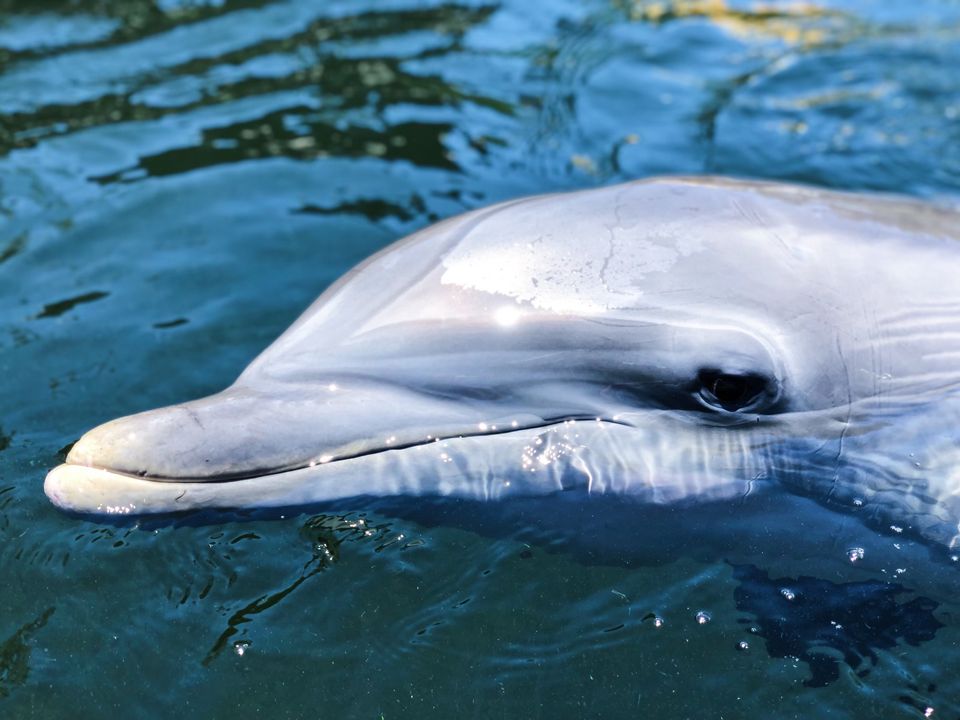 From the Dolphin organization...I ran a remote session for Lotus on 6/15/23.  That afternoon and the day after it was reported to me that Lotus had "fantastic days".  Very honored to have been able to serve her.  ~Gail Lynn
"Lotus is 14 years old, born August 27th, 2008.
She is by far the smartest dolphin and learns new things VERY quickly.
Just over a month ago, the team at Island Dolphin Care has been providing specialized care for Lotus after her caretakers noticed subtle signs in her behavior indicating she might not be feeling well. A full physical exam was performed, complete with a multitude of diagnostic tests - all of which came back with less than revealing results.
Recognizing that Lotus still wasn't herself, the team decided to have a CT scan performed earlier this week. The CT scan revealed some abnormalities in her brain called Hydrocephalus (fluid on the brain), a rare condition in cetaceans. We are all hopeful that Lotus can recover from this condition, and her veterinarians and care team are giving her the best fighting chance with daily treatments to help reduce related symptoms, as well as continuing to perform diagnostic testing to determine the cause of the fluid.
Since Lotus was born at IDC 14 years ago, she has been a source of hope and inspiration for children and adults with special needs, abilities, and conditions.
She is also very connected to her trainer Krista, who has worked with her since the age of 2y/o."